Comprehensive sustainability software
The smartest way to track impact, manage goals and account for progress
SmartTrackers software is multifunctional Stimulates meaningful decision making Suitable for complex calculations Adaptable to your organizational structure and to content saves time and stress in external accountability and during audits
All kinds of organizations use SmartTrackers
SmartTrackers gives us structure.
Antea Group
SmartTrackers makes decision-making easier.
Leica Geosystems
The software overdelivers on our expectations. Usually this is the other way round, for most software products.
Spaansen
A highly intuitive and user-friendly system, with a wide range of output options.
Visser & Smit Hanab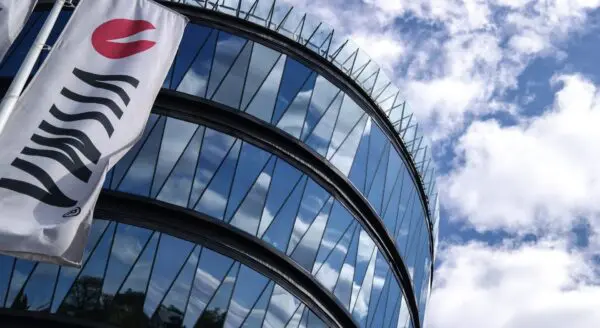 Visma Group connects dozens of companies onto SmartTrackers
In a matter of only a few weeks, the sustainability team from Visma Group has onboarded tens of Visma companies onto the SmartTrackers software. With this, the Norwegian multinational is taking its next step to integrate the Sustainable Development Goals further into its business operations.
Read more about Visma Group connects dozens of companies onto SmartTrackers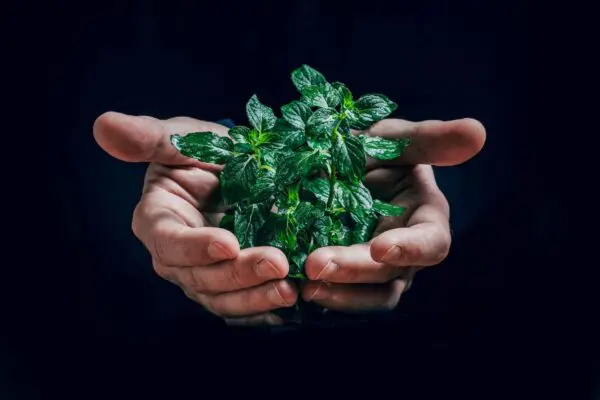 Dutch government chooses SmartTrackers for the next 9 years
The Dutch government is actively empowering a more social and sustainable society. In light of the Climate Goals, the government has committed itself to determine the carbon footprint of each Ministry and to actively manage reduction thereof. In doing so, the government considers both its collaboration with network partner as well as its own business operations.
Read more about Dutch government chooses SmartTrackers for the next 9 years